New marketing perspectives in the dmexco World of Experience
From the Internet of Things to virtual reality: In the connected world, the focus is on consumers and their personal experience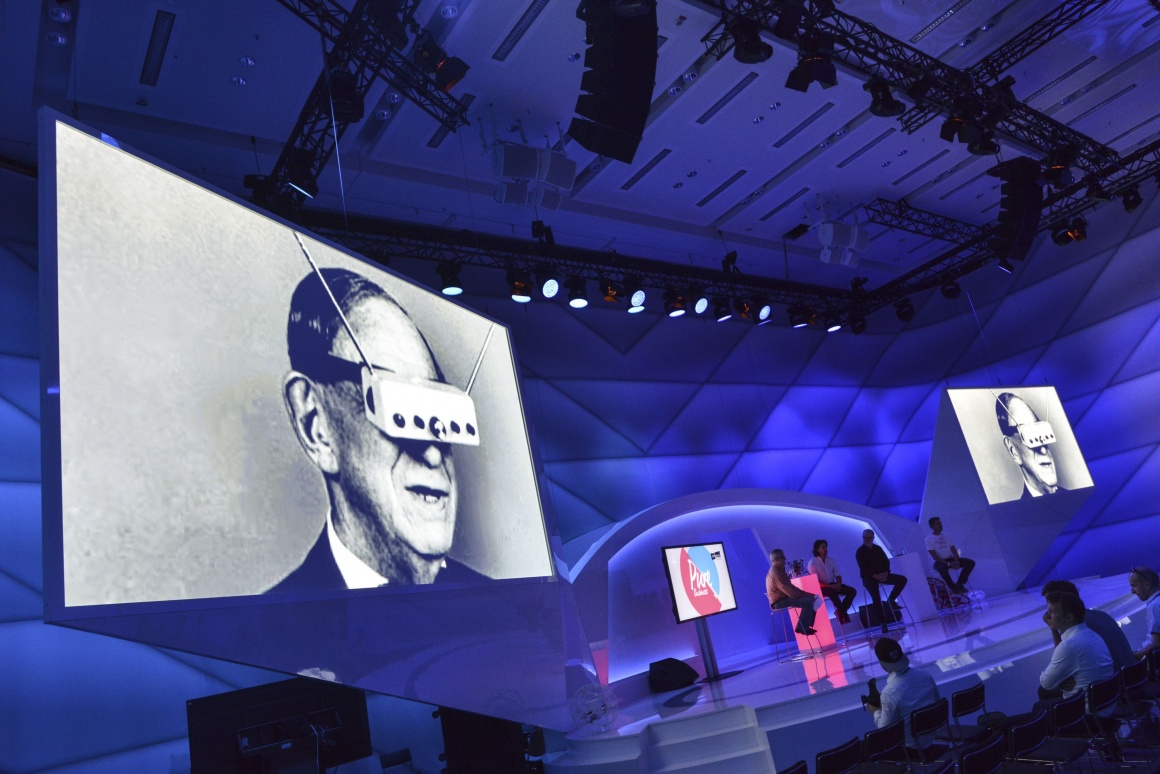 Carmakers will become mobility platforms; food brands will conquer the smart kitchen with content and commerce; the travel industry will use virtual reality to generate emotional wanderlust. This opens up new perspectives for marketing communication. dmexco 2017 shows how current technology trends and visionary possibilities in communication are already being used in daily business, in its much larger World of Experience in hall 9 and the Experience Hall in the Congress Center North.
Connected products and new business in the World of Experience
With its World of Experience expo special, dmexco 2017 establishes the innovation hub for the marketing communications and technology of tomorrow. There, leading brands and service providers showcase their connected products, new consumer experiences and new ways of doing business. These exhibitors include 3spin, Accenture, Beaconinside, Brandlocal, Commercetools, Denkwerk, Favendo, Hyve, Location Based Marketing Association, Loyalty Partner Solutions, Lufthansa, make/c video content marketing, Merck, Microsoft, Mobalo, Navispace, Picanova, Radioscreen, Reply, Reprise Media (IPG), Sensiks, Snap and other first movers in the connected world. Areas of thematic focus include the Internet of Things, artificial intelligence, voice technology, virtual and augmented reality, and numerous facets of the smart home. One of the many highlights: the first real-time emotional video installation, by Denkwerk. In the World of Experience, the digital agency shows for the first time how quickly facial and emotional recognition already work today, and the wide range of possible uses. For all the information about the dmexco World of Experience, visit http://dmexco.com/world-of-experience.
Inspiring live demos and sessions in the dmexco Experience Hall
More of the mega-trends for the connected world can be seen on the dmexco stage in the Experience Hall: In exciting sessions and impressive live demos, renowned industry experts and thought leaders will provide 700 spectators a glimpse into the (not-so-distant) future of digital business. Among the presenters: Michael Zawrel (Product Manager HoloLens & Devices Microsoft), Thomas Reiter (Astronaut ESA), Andreas Heyden (CEO DFL Digital Sports), Beate Rosenthal (CDO Merck), Jon Collins (President of Integrated Advertising Framestore), Torsten Wingenter (CDO Lufthansa), Jordan Bitterman (CMO IBM Watson Content & IoT Platform), Howard Lerman (Co-Founder & CEO Yext), Chad Stoller (EVP Global Innovation Director UM), and Richard Robinson (Vice President of Commercial Cambridge Analytica). 
https://ixtenso.com/retail-marketing/new-marketing-perspectives-in-the-dmexco-world-of-experience.html