New Scientist Live 2017
10/3/20170

Last weekend I attended the New Scientist Live event, in the ExCel Centre, London. There was a lot to see and a lot of people to see it; the air buzzed with voices and noise. Here's a few exhibits that sparked my imagination. As I said to my friend, you can't put a price on the feeling of inspiration - that's why I love science.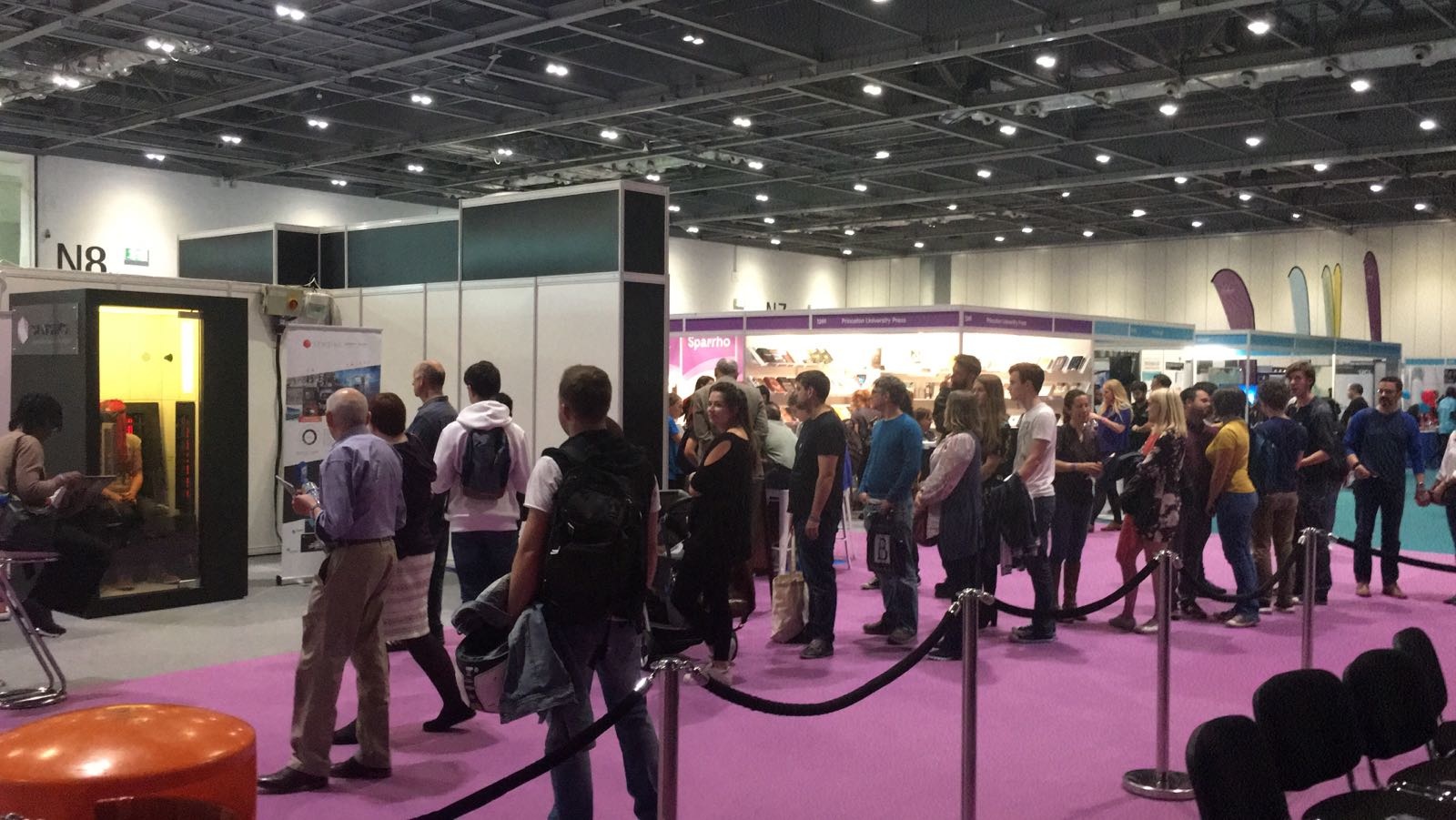 Virtual Reality is amazing. Sensory Reality is astounding. SENSIKS offers a virtual experience that caters to all five senses, combining them into a 'sixth' full sensory experience. Visitors outside the SENSIKS booth queued impatiently; left with dreamy smiles on their faces and wistful remarks that their time inside the booth had passed too quickly. I spoke with Fred Galstaun, the CEO - see a short video below, and watch if you can spot him doing the logo for SENSIKS.
http://www.scientart.com/writings/new-scientist-live-2017