The world of alternate realities driven by technology is a fresh, evolving market and will only become more promising and attractive. From healthcare to engineering, and videogames to live entertainment, it's no wonder why large tech companies and investors entrust virtual, augmented and immersive realities to disrupt so many industries as we dive headfirst into a technological revolution.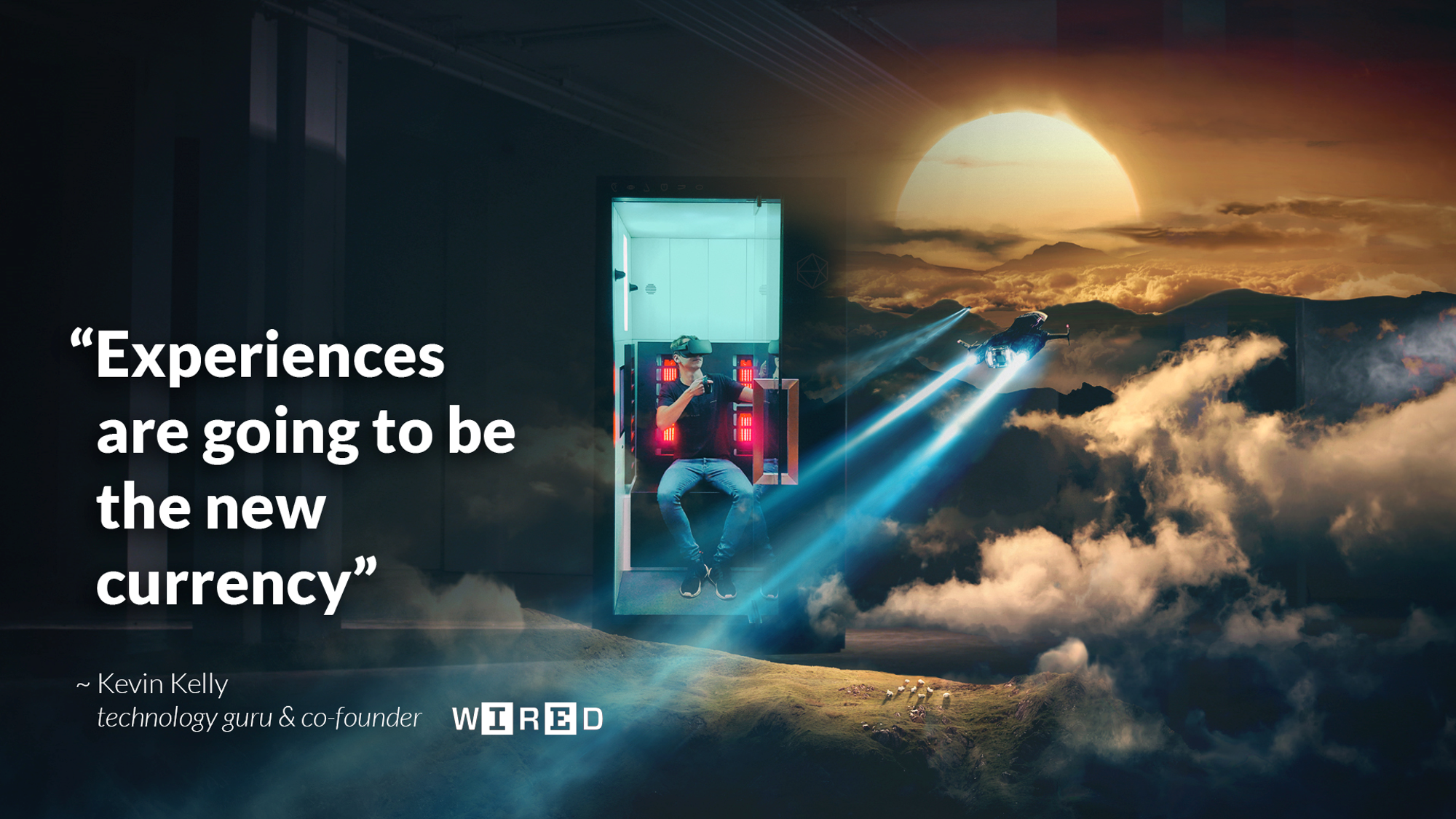 The predicted market value of VR/AR in 2025 for both enterprise and consumer markets combined has been estimated at $80 bn by investment bank Goldman Sachs, who also projects the software market to hold $35 bn--nearly half of the market value--and 60% of it being AR/VR software revenue driven by the consumer. The International Data Corporation (IDC) forecasts revenues will tip the scales at $215 bn by 2021--and this isn't including sensory reality.
Virtual reality and augmented reality are certainly technologies that have come a long way and have even further to go, but they are limited by the fact that they create experiences which only stimulate our vision and hearing. Our mind knows our body is still outside the experience. Sensory reality works to close this gap and fill the void with a full-sensory experience. Sight, hearing, smell, touch and taste are stimulated in unison in order to activate the brain to believe it is somewhere else.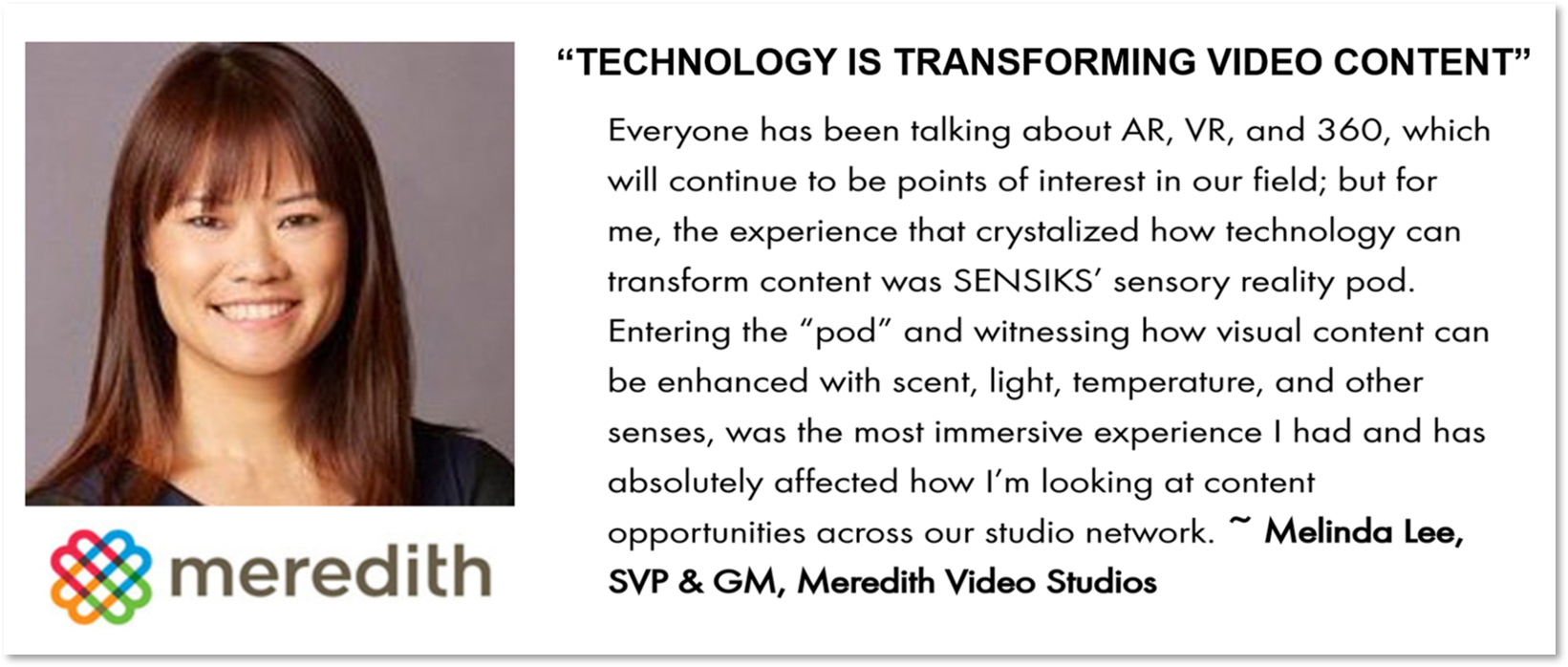 SENSIKS. B.V is Dutch limited company founded in 2015.
The development process is funded by the shareholders and a (70% repaid) bank loan from Rabobank N.V.
In March 2017 SENSIKS. MVP product launched took place at SXSW Austin, Texas. During 2017 and 2018 SENSIKS exhibited at over 150 events worldwide. Successful trial periods were performed with it's first launching customers in mental health and wellbeing.
The main field of interest and research was improving quality of life in care homes, PTSD treatment and stress reduction at office spaces.
Current partners and customers in the field are TNO, UVA, Philadelphia, PWC and. ARQ, University Paris Nanterre s and the Dutch ministry of Defense, Donders institute, Radboud UMC and LUMC.
Today Sensiks applications have been successfully integrated in some of the leading healthcare organizations and corporates on a scalable manner.
Sensiks is self-sustainable with a positive cashflow and lean fixed cost base. In order to scale up we are open for discussion with strategic partners, operations/finance MBI or VC's with a shared vision and ambition.
The strategic (investment) partner should have an adventurous and idealistic though pragmatic mindset and understand the game changing potential of what we are building and be willing to invest in it for the long run (5+ years).
Low risk 'Hardware backed' investment based on rental/pay2play client placement is also possible.