MENTAL HEALTH AT THE WORKPLACE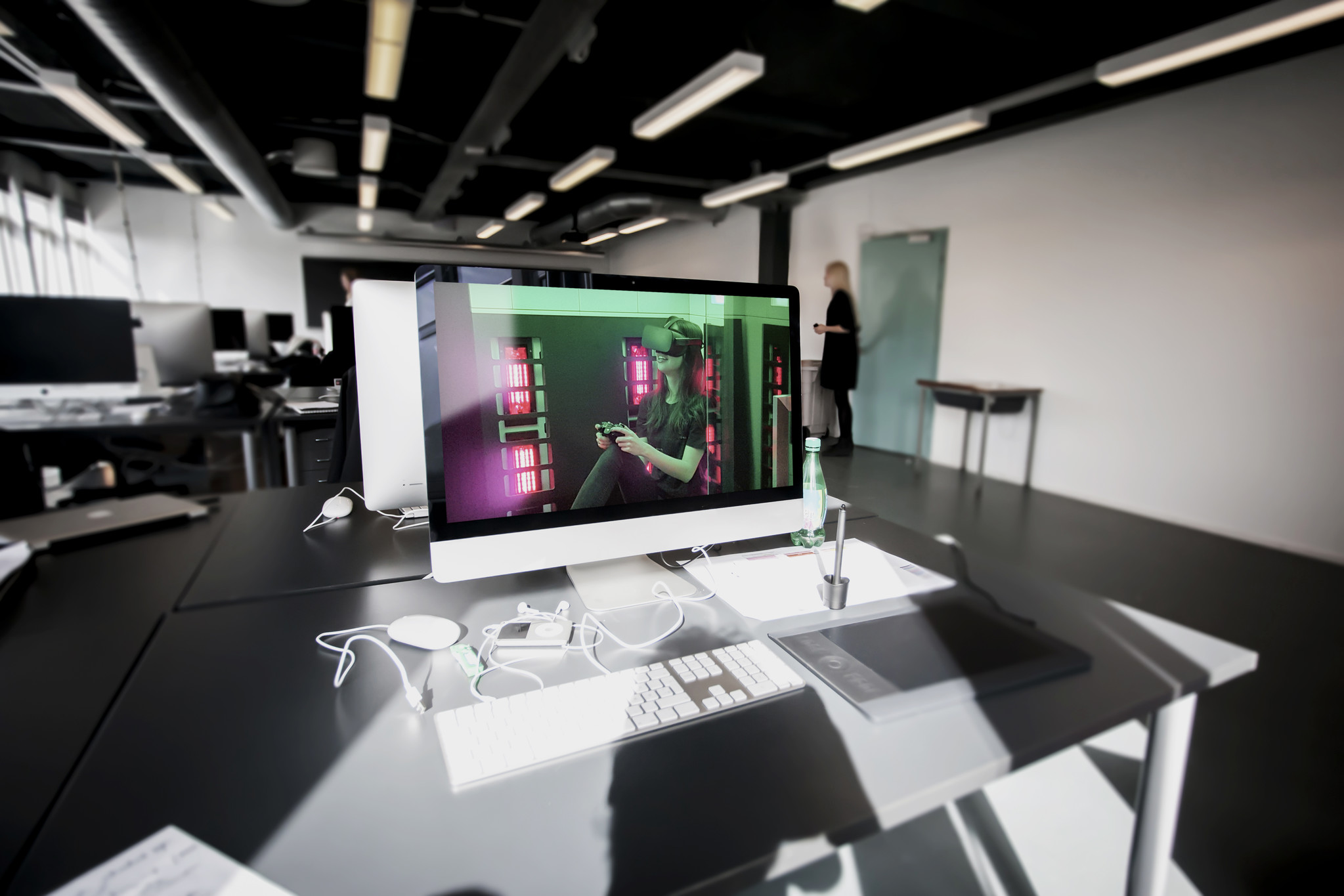 Globally, an estimated 264 million people suffer from depression, one of the leading causes of disability, with many of these people also suffering from symptoms of anxiety. A recent WHO-led study estimates that depression and anxiety disorders cost the global economy US$ 1 trillion each year in lost productivity.
Unemployment is a well-recognized risk factor for mental health problems, while returning to, or getting work is protective. A negative working environment may lead to physical and mental health problems, harmful use of substances or alcohol, absenteeism and lost productivity.
Workplaces that promote mental health and support people with mental disorders are more likely to reduce absenteeism, increase productivity and benefit from associated economic gains.  (Source: WHO)
 A Multisensory Solution for Mental Health at the Workplace 
SENSIKS. Offers clear cut employee wellbeing solutions including a wide variety of sensory reality pod sizes, implementation support, a content platform with ever-increasing new experience solutions, full operational service, and warrantee.
Pod placements are standard equipped with actuators for full multisensory compositions of temperature, airflow, light, tremble, sound, and fragrance which can be played, with or without a VR headset.
 Content Library 
A basic free content library is available with experience solutions for relaxation, activation, therapeutic, play, and education. We consider our clients as development partners and aim for close active corporations in which user feedback is generated by our clients based on which we can continuously generate more fitting content solutions to make sure our clients never become bored as there is always a new experience around the corner.
Next to our free basis content offering there is also the possibility to purchase extra specific content from our content studio network. Specific customized experiences can be designed based on specific client needs including fast prototyping for certain trial purposes.
All our VR (virtual reality) content can also be used outside of the pod in any VR headset in order to provide audiovisual experiences to office locations where no Sensiks pod is available.  
 Therapeutic and Educational 
Therapeutic applications for stress reduction amongst patients and healthcare professionals, PTSD autism, anxiety, and intervention as well as applications for experiential learning and training are available as well.  
 Interactive Biometrics 
Optionally biofeedback sensors can be integrated to set goals and track personalized response and progress via heart rate, HRV, skin conductance, or brainwaves. Generated user data can be used for increased interactivity, content personalization, or analyses.
Sensiks offers several turnkey solutions for stress management and employee wellbeing at office / work spaces.
Our services include pod placement, user workshops, personalized employee resilience programs helpdesk support, and service on location.
Hardware/software/content customizations are possible on request.
Packages available for financial and operational lease, rental and trial periods are possible