The Sensory Reality space is a large ocean of new possibilities and opportunities for everybody and holds the potential to help solve some of the major social, spiritual, mental, and environmental challenges humanity is facing today.
Value creation through innovation is a continuous process within Sensiks. We innovate via joined development projects facilitated by the Sensiks sensory reality hardware/software platform.
Typically, such projects contain a mixture of our community stakeholders such as clients, research institutions, engineers, and content creatives.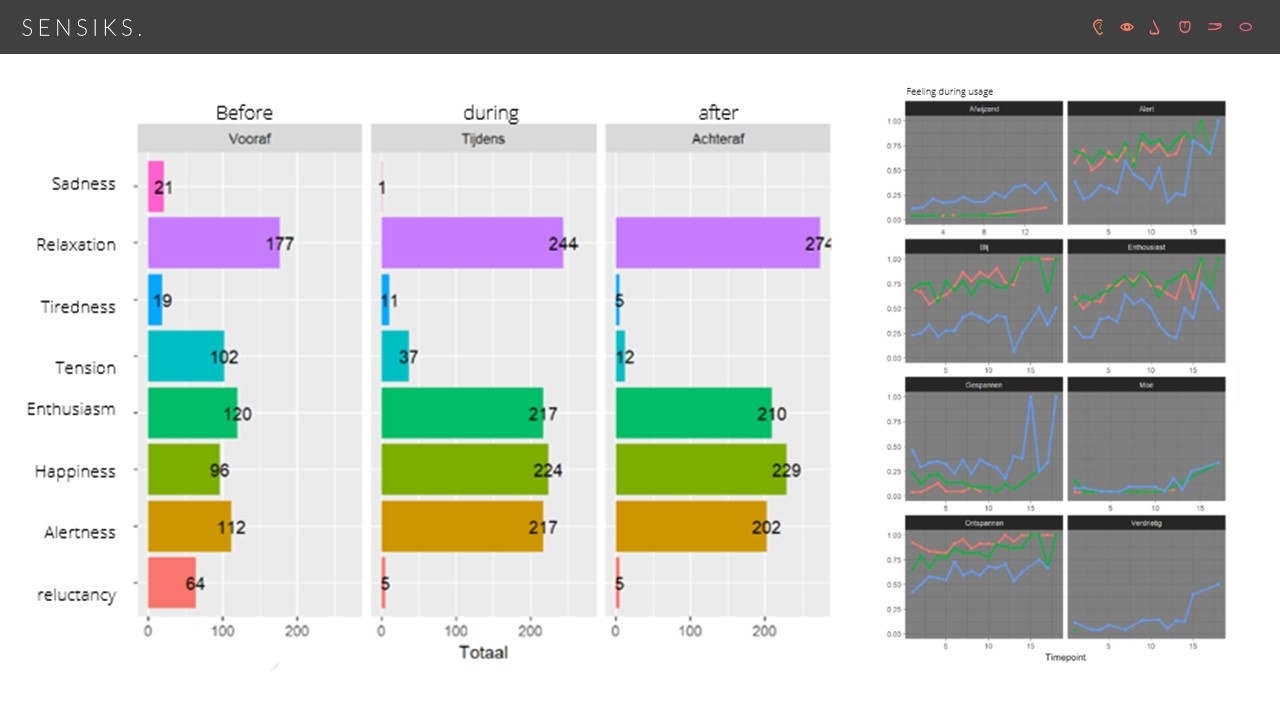 We focus on innovation that solves particular problems that can afterward be offered via the platform via mutual beneficial interest models
Current projects are in various spaces such as of PTSD, IQL, burnout-prevention, telepresence/telecare, psychoneuro-immunity (PNI), sport performance, smoke addiction, disinfection, mental resilience of first responders.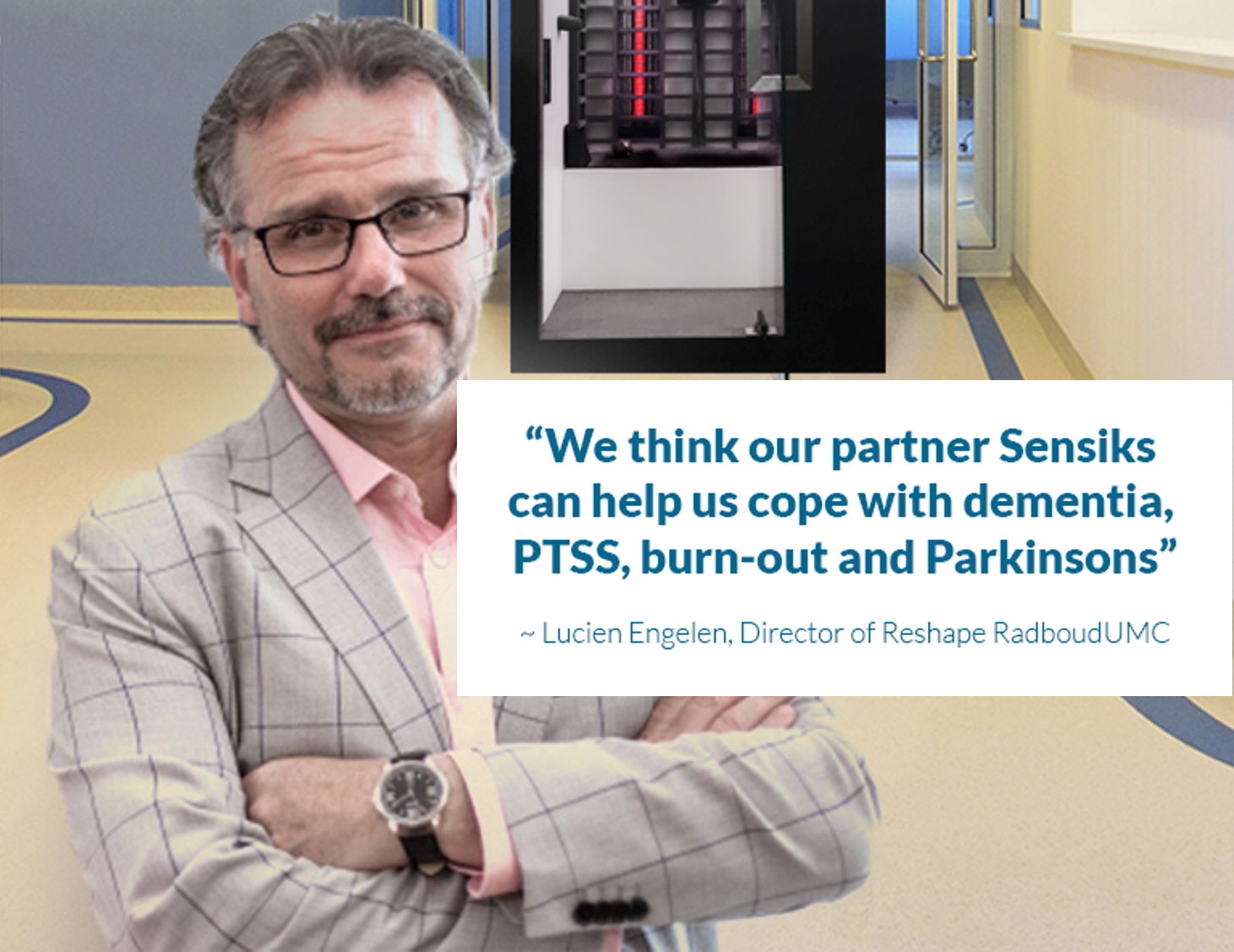 Projects can be self-funded, co-funded or funded by government or university grants depending on the case. Are you interested to learn more about our projects and/or discuss a new project idea?